Fast & Free Shipping in ANZ from Brisbane via AusPost.
---
The Light WALLET HIGHLIGHTS
Card sleeve wallet that is designed to be elegant & slim
Leather pull tab for your cards and pocket for cash (folded)
Crafted from full grain leather & RFID protected
Minimalist Men's & Women's Wallet
Self-retracting leather pull tab
7 - 12 card capacity
110 mm x 75 mm
RFID Protection
Folded bills
Unisex
Premium, sustainably sourced full grain leather
2 Year Warranty
30 Days Money Back Guarantee
Minimalistic sophistication in your pocket.
Premium full-grain leather you deserve, skilfully crafted into a card wallet that slips effortlessly into your pocket.
Prepare to be spoiled by The Light's sleek design. This clever unisex business card wallet ensures you never struggle with a bulky wallet again, and never fumble with slots.
Quick-access slots on the sides are perfect for frequently-used cards and cash. The retractable elastic pull tab grants easy access to the stack of credit cards, business cards, and cash inside.
With RFID protection to safeguard your sensitive information, The Light is as sharp and perfect as the first ray of sunlight. An RFID wallet that's designed for superior look and feel—truly unmatched.
Dimensions: 110 mm x 75 mm
Materials: Sustainably Sourced Full Grain Leather
Free shipping on all orders in Australia and New Zealand, and our 30 days, no questions asked return policy.
If your wallet ever gets wet, use a clean, soft cloth to wipe off water. Avoid using heat appliances to dry your wallet. From time to time, use a leather conditioner to seal the leather to ensure longevity.
Handy tips: Do not over load your wallet as it can stress it's seams.

WHAT CAN YOU FIT?
The Light wallet fits 10 cards, 2 business cards and 2 paper bills (folded).
Over time, the natural leather softens up and adjusts. This means the capacity increases further.
The light takes minimalist business card wallets to a next level. It is beautifully crafted from premium full grain leather. It is light in weight yet very sturdy.
The retractable elastic pull tab makes it a breeze to access your stack of cards. Your most frequently used cards & cash can be stored in the quick access card slots on either side of the wallet.
This business card wallet can comfortably store credit cards, business cards and cash (folded).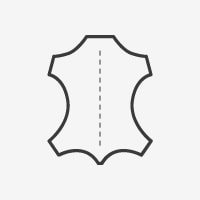 Full Grain Leather
The traditional vegetable tanned leather characterised by its soft & supple surface and natural finish.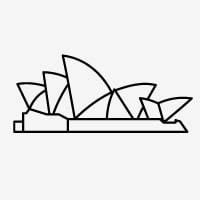 Designed in Sydney
Designed in Sydney, Australia by the Karakoram2 design team emphasising contemporary aesthetic.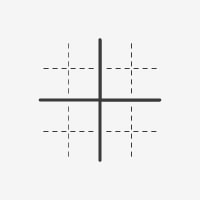 RFID Canvas Lining
Safe and secure, the RFID lining will keep your possessions protected from unwanted exposures.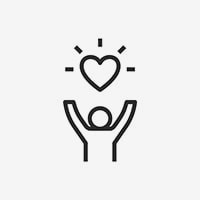 Made For Life
Resisting the throw-away is part of our philosophy. Every K2 is made to last, and made sustainably.
Exudes Quality.
Designed to delight. Engineered to endure. Made to the highest standards with full grain leather.

Mighty Storage.
Carry up to 12 cards and cash. The elastic leather pull tab allows you to access your cards effortlessly.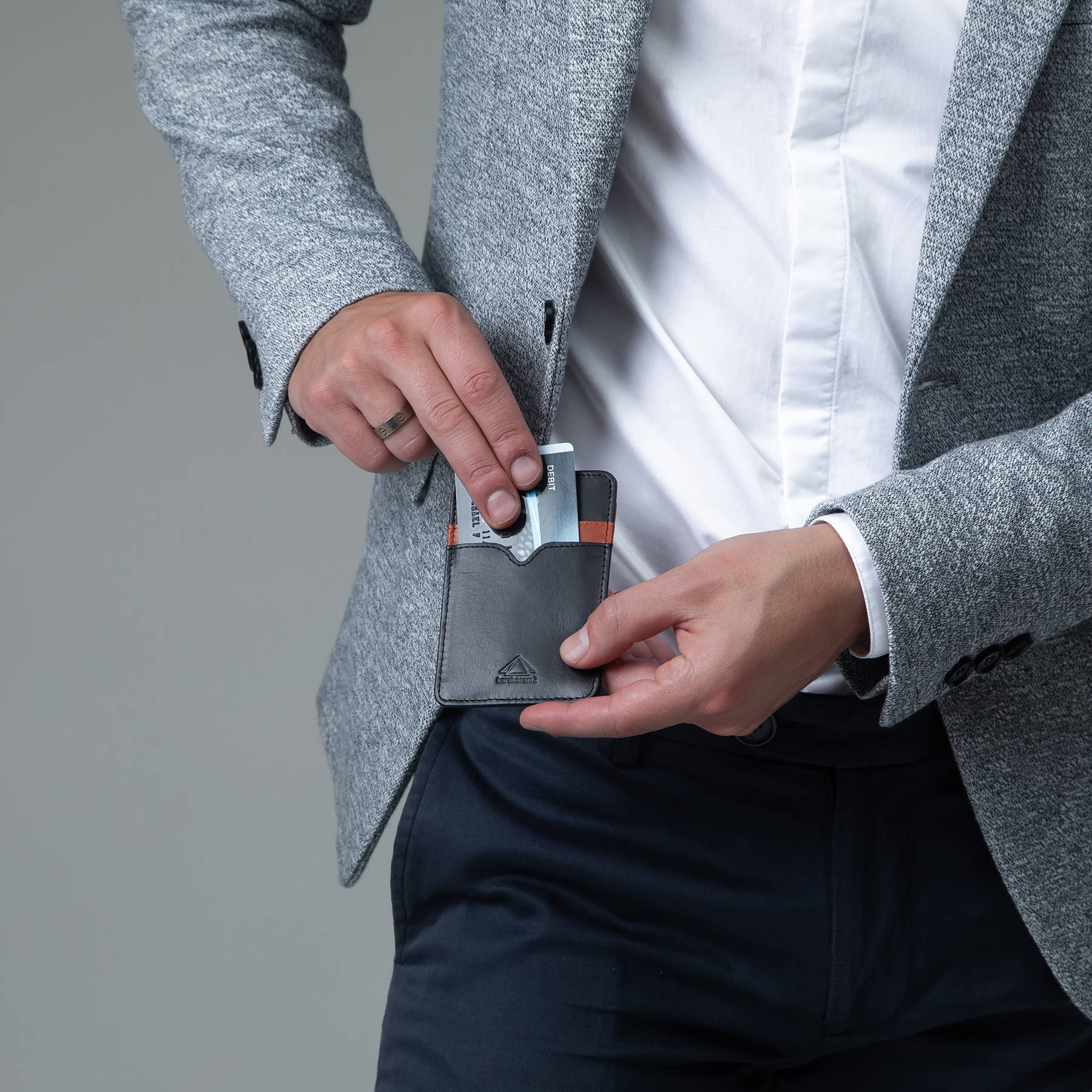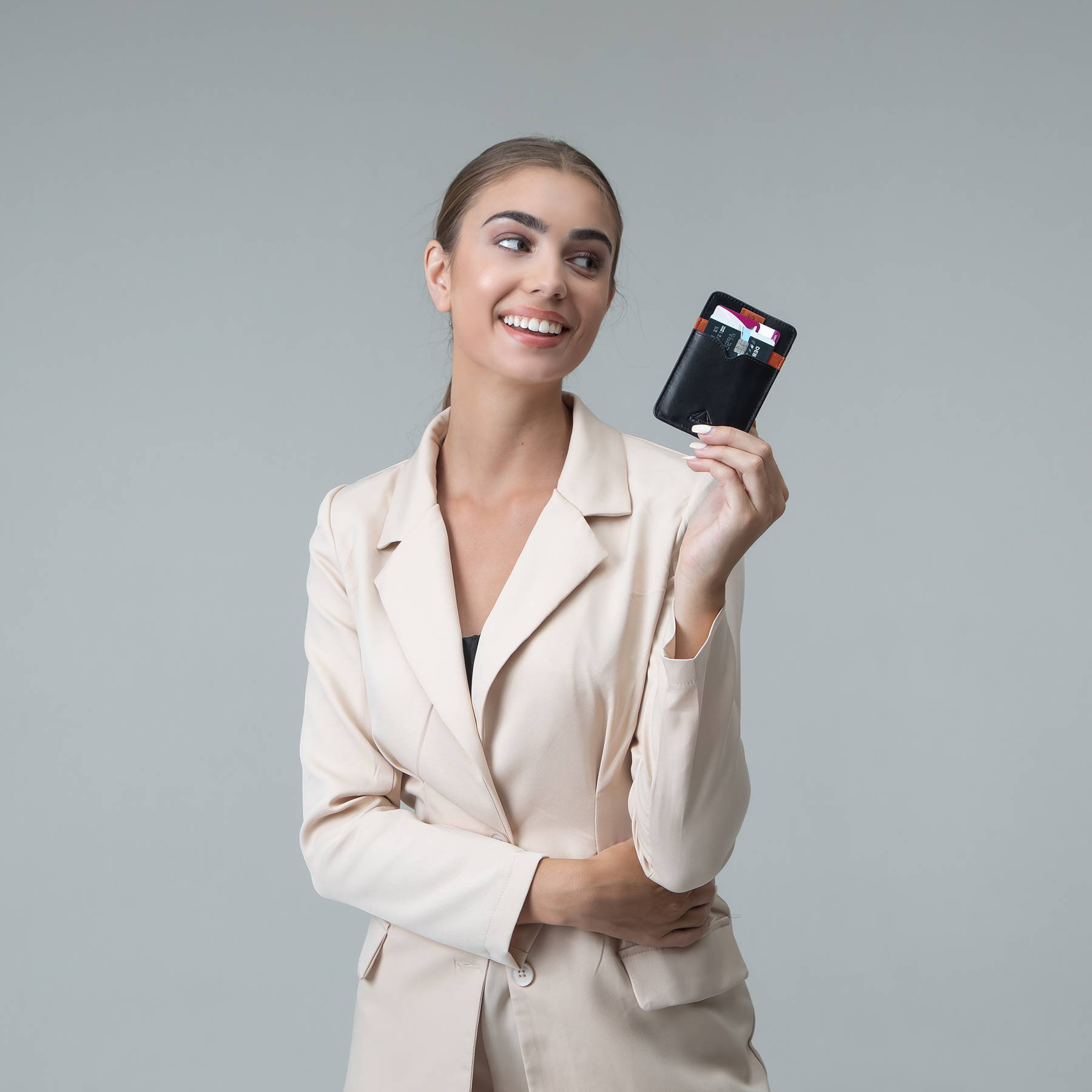 Designed for All.
Nothing says elegance like a smart card holder wallet. Perfect for both men and women.
Minimalistic yet also slim.
Excellent leather quality that defies minimalistic wallet that suits for me. Wallet on you pocket that flows. I was looking for wallet that best suits the best for me. A wallet that does not bulge on you pocket making you uncomfortably reaching your pocket to take it off or reposition every time. Just fuzzy on wallet that makes me comfortable through out the day on you pocket. Five star for this wallet and it might be my last wallet. I hope.
Sensational
The wallet is sensation; and the quality of the leather is superb.
An excellent product
This has to be the future!
Not many of us carry cash these days and this is the best way of carrying half a dozen cards or so without creating a huge bulge in one's pocket…..
The Light
Excellent size for me. Holds all my important cards and is good for the pocket
Karakoram 2...Light.
Exactly what was advertised very happy with quality & functionality...excellent product.
Superb quality product
Value for money. Presentation is so good. Perfect for gifts
Quality, Stylish & Functional.
Just as the title says. It's been great so far. I do think it could have been made even a little smaller / narrower. It's a little wider than it needs to be. But it's still a great little wallet.
The Light
I purchased two Light wallets after loving the Smart Slide and the Sublime so much.
I wanted something very compact and light that would comfortably fit in my front pocket without creating a bulge, or jabbing me in the leg when my daughter sat on my lap.
The Light is the perfect everyday, soft and sturdy compact wallet.
It holds all my cards plus some cash, and it looks beautiful.
I gifted one to my GF and she uses it as her everyday wallet too now!
Happy Customer
Good product if you are looking for good quality and minimalist wallet.